Every
Wednesday
7.30pm - 9.30pm
Wednesday Night Ship Quiz Bingo
Join us for the new improved fast paced Quiz Bingo at The Ship every Wednesday night from 8pm. Entry fee £2 per person with a chance to WIN £100 bar tab and additional money on our Golden Question. Let's get Quizzical.
Book Now
Every
Sunday
12.00pm - 11.00pm
Ship Sunday, all aboard?
Join us to feast on the MOTHER of all roasts here every Sunday at The Ship, Wandsworth. With giant, double egg yorkies, crispy goose fat roast potatoes and mouth-watering gravy, you'll find our scrumptious roasts are hard to beat. True story.

Book Now
Please be advised that Young's only sells tickets for events through our official partner DesignMyNight, using their online event ticketing software Tonic – any tickets presented from other event ticketing providers will not be accepted.
Friday 18th June
Football
UEFA Euro 2020
England vs Scotland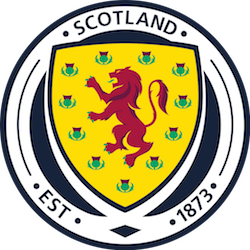 8.00
PM

Kick off
Tuesday 22nd June
Football
UEFA Euro 2020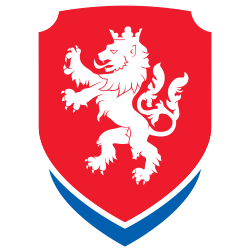 Czech Republic vs England
8.00
PM

Kick off